Get your day started right! Stop by the SCCAOR office have some coffee/pastries, check in with your fellow YPNers, meet new people and learn a quick tip from our top industry leaders.

Learn how to use the new "HomeSnap Pro" mobile application to retrieve agent-level data when you're in the field. This workshop will assist in getting you set up, branded and connected to listing inventories and market activity while you're on the move..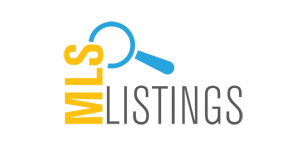 This course dives into several of our primary CMA product offerings, highlighting the features and benefits of each one.
This class satisfies the NAR Code of Ethics training requirement.