There were no results found.
Davide F. Pio, Broker Associate, BCRE
Davide F. Pio, Broker Associate, BCRE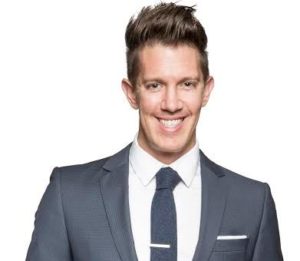 CCIM President, Communications Chair and Program Chair, CRS, CCIM & Lead AP Davide Pio's focus is asset reallocation and positioning, multifamily and industrial investments, development and development consulting. Pio is also familiar with other asset planning strategies and complex investment structures and syndication.
about SCCAOR
The Santa Clara County Association of REALTORS® (SCCAOR) exists to meet the business, professional and political needs of its members and to promote and protect private property rights.
With an association membership of approximately 6,000 REALTORS® and 400 Affiliates, SCCAOR offers leadership, educational, political and networking opportunities.