There were no results found.
There were no results found.
George Lawrence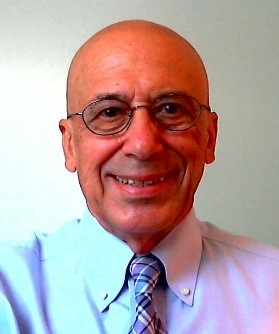 George Lawrence has over four decades of professional real estate, finance and sales management experience which he brings to his classroom in helping to advance today's REALTORs®' professionalism and knowledge. He began his career as a territory sales manager for national franchise retailer, Western Auto Supply Company of Kansas City. His skills acquired in the evaluation of prospective franchisees, market sites and communities led him to a full time real estate career in 1979. Over the years he has represented buyers and sellers in the purchase and sale of residential, commercial, apartment and agricultural properties. He has owned and operated a property management services company and has structured and sold investment property syndication private placement offerings. George entered the lending industry in 1996 and is experienced in both residential and commercial loan origination. He presently owns and operates a commercial real estate mortgage company with a specialty in SBA business and real estate financing.
about SCCAOR
The Santa Clara County Association of REALTORS® (SCCAOR) exists to meet the business, professional and political needs of its members and to promote and protect private property rights.
With an association membership of approximately 6,000 REALTORS® and 400 Affiliates, SCCAOR offers leadership, educational, political and networking opportunities.