There were no results found.
Gina Rautenburg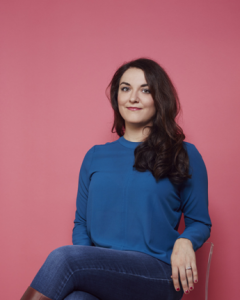 Gina Rautenberg is a writer who specializes in content for the real estate industry. Her past and present work includes consumer-facing and B2B content for Inman News, realtor.com, Edina Realty and SmartZip Analytics. Gina lives and works in Berkeley, California, and she never turns down a latte.
about SCCAOR
The Santa Clara County Association of REALTORS® (SCCAOR) exists to meet the business, professional and political needs of its members and to promote and protect private property rights.
With an association membership of approximately 6,000 REALTORS® and 400 Affiliates, SCCAOR offers leadership, educational, political and networking opportunities.