There were no results found.
There were no results found.
Justin M. Kennedy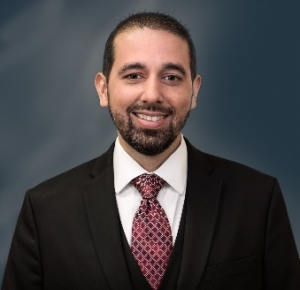 Litherland, Kennedy & Associates, APC, Attorneys at Law have been providing quality estate planning services in the Greater Bay Area since 1975.  They are committed to helping those concerned with protecting their families from the devastating legal effects of disability and death.  With the aid of public seminars, educational presentations, articles, and radio/television interviews, the law office has championed the use of revocable living trusts as a proven way to protect families from probate, to minimize or eliminate federal estate taxes, and to prevent the Medi-Cal Recovery lien. Justin M. Kennedy is certified as a Legal Specialist in Estate Planning, Trust and Probate Law by the California State Bar Board of Legal Specialization.  The law firm is a member of the American Academy of Estate Planning Attorneys and the National Academy of Elder Law Attorneys.
about SCCAOR
The Santa Clara County Association of REALTORS® (SCCAOR) exists to meet the business, professional and political needs of its members and to promote and protect private property rights.
With an association membership of approximately 6,000 REALTORS® and 400 Affiliates, SCCAOR offers leadership, educational, political and networking opportunities.