There were no results found.
There were no results found.
Laura Cunha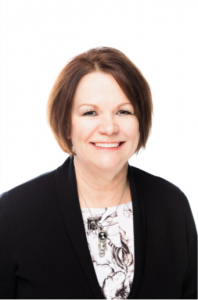 Laura's core values show through with every client she helps. Laura has been in the mortgage industry for over 20 years and founded Stonecrest Lending in 2009. With her helping hand many local Veterans have attained homeownership. Laura provides workshops for both realtors and Veterans regarding the home loan benefit available and more importantly how to take advantage of them. Laura appreciates spending time with her husband at the race track and the bowling alley.
Stonecrest Lending
Laura Cunha – Owner/ Broker | MLO #261620
about SCCAOR
The Santa Clara County Association of REALTORS® (SCCAOR) exists to meet the business, professional and political needs of its members and to promote and protect private property rights.
With an association membership of approximately 6,000 REALTORS® and 400 Affiliates, SCCAOR offers leadership, educational, political and networking opportunities.