There were no results found.
There were no results found.
Nathaniel Osollo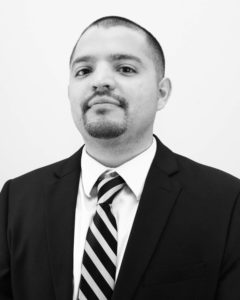 Nathaniel Osollo is a zipForm® Product Coordinator for Real Estate Business Services, Inc., and the CALIFORNIA ASSOCIATION OF REALTORS® (C.A.R.). He leads webinars on the use of zipForm® Plus and zipForm® accessories for the Association's membership. He also aids in national webinars for members of the National Association of REALTORS® across the U.S.
He earned a Bachelor of Arts Degree with Honors from California State University, San Bernardino.
C.A.R. is a statewide trade organization with more than 180,000 members dedicated to the advancement of professionalism in real estate.
about SCCAOR
The Santa Clara County Association of REALTORS® (SCCAOR) exists to meet the business, professional and political needs of its members and to promote and protect private property rights.
With an association membership of approximately 6,000 REALTORS® and 400 Affiliates, SCCAOR offers leadership, educational, political and networking opportunities.