There were no results found.
There were no results found.
Rick Geha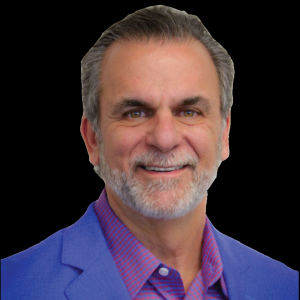 Rick is a nationally recognized transformational & motivational speaker and coach. Rick brings over 37 years of selling homes in California with his team "The Rick Geha Real Estate Team". Rick left KW in 2015 to pursue speaking and coaching at the highest level. While he still sells real estate with his team, he is most proud of his speaking company" The Freedom Pathfinder " and his affiliation with Workman Success Systems. For nearly three decades, Rick's led more than 1,000 classes and workshops guiding real estate companies and teams to superior agent attraction, agent recruiting, agent retention, and systems surrounding all 3 throughout the U.S. and Canada. He is also a Master Coach with Workman Success Systems. Most of Rick's coaching clients are top producing Teams, and in most cases, they also own real estate offices or franchises. He's produced a daily inspirational video blog and presented keynote addresses to thousands of professionals from all industries and walks of life.
about SCCAOR
The Santa Clara County Association of REALTORS® (SCCAOR) exists to meet the business, professional and political needs of its members and to promote and protect private property rights.
With an association membership of approximately 6,000 REALTORS® and 400 Affiliates, SCCAOR offers leadership, educational, political and networking opportunities.