There were no results found.
There were no results found.
Ruth Benjamin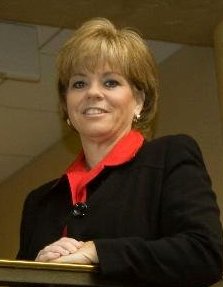 Ruth has a passion for helping sellers of highly-appreciated assets sell their property without paying capital gains tax at the time of sale.
Ruth's role is to educate sellers on the various strategies available. There are some IRS approved methods to accomplish tax deferral. From there, Ruth connects her clients with the appropriate professional who can analyze their situation, advice based on their individual circumstances and help deploy the strategy that best fits their situation.
Ruth has 25 years of IRS Section 1031 Exchange Experience. She was the President of two different Companies. This tax plan is better than a 1031 Exchange. This strategy can also be used for Primary Residences.
about SCCAOR
The Santa Clara County Association of REALTORS® (SCCAOR) exists to meet the business, professional and political needs of its members and to promote and protect private property rights.
With an association membership of approximately 6,000 REALTORS® and 400 Affiliates, SCCAOR offers leadership, educational, political and networking opportunities.