There were no results found.
There were no results found.
Salila Sukumaran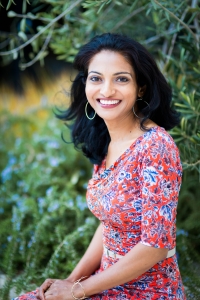 Salila
 has always loved to spark connections online and offline, creating success for others. Using social media and story telling she raised over $380,000 in donations for a non-profit in Mountain View. In 2015, 
Salila
's life was transformed by a chance encounter with Ayurveda. She came back home to launch her travel consultancy Ayurgamaya. Today she helps clients get off medication, avoid surgery and regain their emotional and physical health by taking wellness focused vacations in Kerala, India, the birth place of Ayurveda. In December 2017, she was invited by London Real, a YouTube TV station, to talk about her winning business idea to over 343K subscribers.
about SCCAOR
The Santa Clara County Association of REALTORS® (SCCAOR) exists to meet the business, professional and political needs of its members and to promote and protect private property rights.
With an association membership of approximately 6,000 REALTORS® and 400 Affiliates, SCCAOR offers leadership, educational, political and networking opportunities.