There were no results found.
There were no results found.
Tracey Lee Davis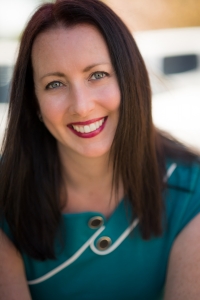 Tracey Lee Davis, founder of ZingPop Social Media, is passionate about helping small businesses grow and succeed through their online marketing efforts. From social media coaching to total management for email marketing campaigns, ZingPop Social Media turns busy small business owners into online marketing rockstars. Tracey Lee is Alignable's 2018 Small Businessperson of the Year for San Jose; a Master Certified Solution Provider for Constant Contact; a Hootsuite Certified Professional; and the Co-Owner and Vice President of the Women's Networking Alliance. She also really, really loves cheese. 
about SCCAOR
The Santa Clara County Association of REALTORS® (SCCAOR) exists to meet the business, professional and political needs of its members and to promote and protect private property rights.
With an association membership of approximately 6,000 REALTORS® and 400 Affiliates, SCCAOR offers leadership, educational, political and networking opportunities.