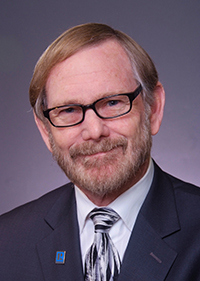 Instructor: James Dill
COST
$20 Pre-Registration
$30 Day-Of class
This class satisfies the NAR Code of Ethics training requirement.
Achieve and exceed the standard of quality service.
Ensure compliance with the ethical guidelines governing real estate practice.
Minimize risk in real estate transactions for yourself, your broker & the consumer.
Meet the standards of risk management imposed by your Errors & Omissions insurance provider.
Not sure if you need to complete your COE – CLICK HERE TO CHECK!