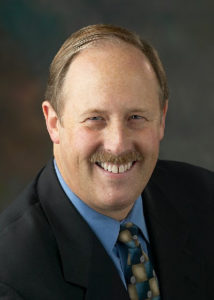 Instructor: Randy Turnquist
COST
$109 for SCCAOR Members
$125 for Non-Members
$145 After April 24
Our 45-hours Correspondence Package consists of the CalBRE Required General Courses, and one course each covering Consumer Protection and Consumer Service. These courses are sold as a complete package and not individually.
All students will receive the Required General Courses of: Agency, Ethics, Trust Funds Handling , Fair Housing, Risk Management (3 Hours Each), and Management & Supervision course and two Consumer Protection & Consumer Service: Making Money in California Foreclosures and Property Management Success (15 Hours Each).
Classroom testing on 15-hour Property Management Course immediately following the course.
Courses by either textbook or PDF. Textbook should be picked up prior to class at our office.
All exams are online. Instructions for the exams will be given at the optional live review seminar.
Optional live review will be approximately 3 hours of the above material.
Bring your laptop or tablet for assistance logging in for the first time.
Regulations:
Anyone who fails an online exam may take a second test at no additional fees any time within one year from date of registration or take the optional review again at no additional fees.
Courses are for all licensees (Salespersons, Brokers & Subsequent Renewals)
These courses are approved for Continuing Education Credit by the California Bureau of Real Estate ("CalBRE"). However, this approval does not constitute an endorsement of the views or opinions which are expressed by the course sponsor, instructor, author or lecturers. CalBRE Sponsor No. 0054.
CalBRE Testing Requirements:
The CalBRE limits all Continuing Education testing to a maximum of 15-hours of credit per day. 45-credit hours may be completed over a minimum of 3-days.
You MUST have your materials for at least four (4) days before you take any final exam.
You will receive instructions via email for obtaining your unique Student ID and Password so that you may complete the remaining online final exams.
Interested in sponsoring this class?
Click here for sponsorship info