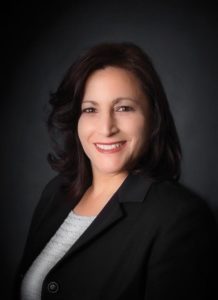 Instructor: Michelle Velez
COST
$139 for SCCAOR Members
$159 for All On-Site Registration
MEETS BOTH CalBRE & DBO NMLS CONTINUING EDUCATION REQUIREMENTS
LIVE EIGHT HOUR COURSE : Includes three hours federal law and regulations, two hours of ethics, two hours of lending standards for nontraditional mortgages and one elective hour
COURSE TEXTBOOK : The 134 page book can be downloaded at http://duanegomer.com/nmls/2018.pdf 
END OF COURSE ASSESSMENT: Our Final Project Will Be A Case Study.
FOR YOUR INFORMATION NMLS Rules: To receive credit, you must be on time and present for the full 8 hours. Computers, phones, and other electronic devices must be turned off during the instruction.
* Price includes the $12 NMLS Bank Fee & Online PDF Book
CANCELLATION POLICY
Refunds can be received up to four (4) business days before the seminar for a service charge of $20.00.
Transfers to a different seminar date or location can be requested up to 1 business day before the seminar.
"No Shows" must pay $50.00 to transfer to a new seminar.
Duane Gomer, Inc. is a NMLS approved provider (#1400388). As such they are responsible for registration, processing of payments, banking of course hours, and content. Their telephone number is (800) 439-4909.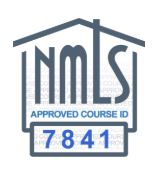 Interested in sponsoring this class?
Click here for sponsorship info