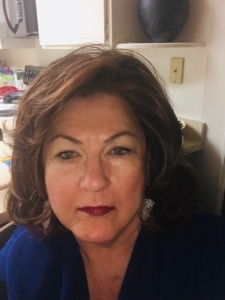 Instructor: Diane Flannigan
COST
$15 for SCCAOR Members
$20 for Non-Members
Real Estate is a competitive business. Learn how to set yourself apart from other agents with a compelling bio.
In this class, you will learn:
What prospective clients want from their agents.
What attracts prospective clients.
How to define yourself and your services in an understandable way.
What prospective clients want to know about you and, more importantly, what they don't care to know about you.
Why a "story" format has multiple uses.
Generational differences in targeting your client base.
Interested in sponsoring this class?
Click here for sponsorship info