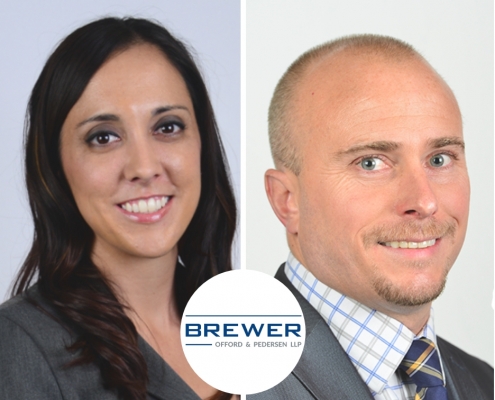 Instructors:
Ashley D. Gonzales, Esq.
&
Adam Pederson, Esq.
COST
$15 for SCCAOR Members
$20 for Non-Members
In this presentation, attendees will learn about the ways the real estate industry has been impacted by the legalization of recreational cannabis in California. While recreational use has been legalized, it hasn't created a 420 free-for-all. In fact, there are many legal restrictions on the distribution, growth, sale, and consumption of cannabis, and many players in the real estate market – from homeowners associations to landlords to local governments – can regulate cannabis cultivation and use. Attend this course to learn:
How agents should advise clients about marijuana growth and use
What regulations related to cannabis apply to homeowners, tenants, and small businesses
How to research local, county, and state laws related to cannabis
What kinds of cannabis-related restrictions landlords can include in a lease agreement
What marijuana-related issues agents should spot before completing a transaction
And much more!
Interested in sponsoring this class?
Click here for sponsorship info