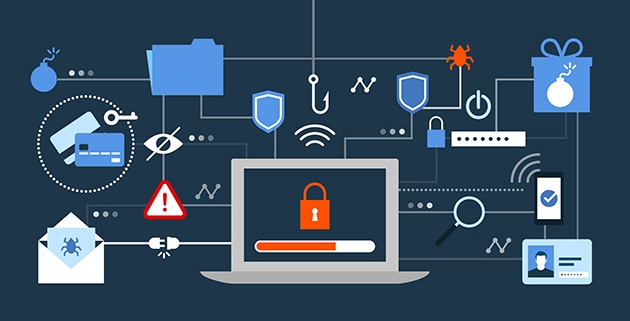 Instructor: Jack Lindberg
COST
$15 Pre-Register
$20 Day Of
Using technology and online resources is a must in the year 2019. But as we get smarter, so do the bad guys. This course is here to make sure you know how to protect yourself in the cyber world.
This course will discuss:
Using a "free" email – what it means for your privacy and your license. Using Gmail, Yahoo, AOL, Ect. could cost you your license or a fine. Find out why.
Are your passwords really safe? Are standard password recommendations cutting it?
Using public wifi- useful or dangerous?
Interested in sponsoring this class?
Click here for sponsorship info