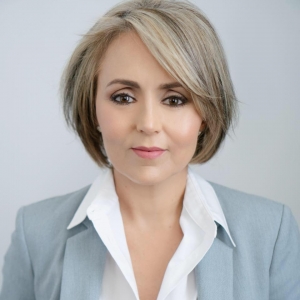 Instructor: Kimberly Allen
COST
$20 for SCCAOR Members
$30 for Non-Members
The U.S. Census Bureau found, in America, there are 876,000 divorces each year – that is one every 36 seconds! Divorce has an impact on every aspect of the Real Estate industry. As the Real Estate Agent, you have the ability to be your client's quarterback, guiding them to make educated decisions and helping them reach sound solutions.
Psychology of divorce & homeownership
Assist clients in preserving homeownership eligibility
Scary stories and the team you need
Why keeping the house is risky
How mistakes affect you, the Real Estate industry, & our community
Why the divorce niche?
Interested in sponsoring this class?
Click here for sponsorship info