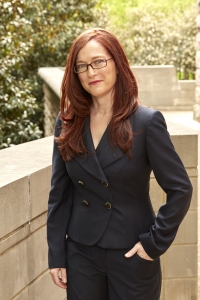 Instructor: Kelly Lise Murray, J.D.
COST
$500
(Reg. tuition $550)

SCCAOR Members & Non-Members
Stand out with the Real Estate Collaboration Specialist-Divorce™ (RCS-D™) Designation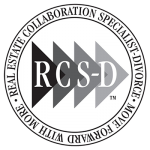 Event Sponsors:
Santa Clara County Association of REALTORS®
Women's Council of REALTORS® Silicon Valley
CMG Financial
info@DivorceThisHouse.com | Support Desk
615-988-7392 (SMS/TXT Preferred)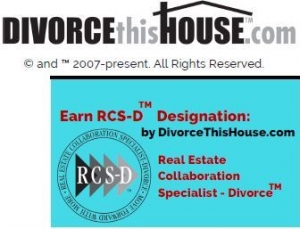 Elevate your education and boost production in 2018 with divorce niche training for Mortgage Professionals by DivorceThisHouse.com.
Earn the RCS-D™ Designation developed and taught by Professor Kelly Lise Murray, J.D. with degrees from Stanford/Harvard Law, on the faculty of top 20 Law School (since 2005).> KLM Curriculum VitaeRCS-D™ | Real Estate Collaboration Specialist – Divorce™
After this course you will be able to:
Improve the divorce real estate process for your clients, that boosts your bottom line as you positively impact their lives during a challenging life change
Land lawyers and mediators as their trusted resource with repeat referrals
Avoid the 3 biggest mistakes agents make that block leads from lawyers
Streamline divorce real estate listings instead of dreading them
Generate listings and increase productivity
FREE Bonuses – Membership Benefits:
Your RCS-D™ Designation Credential to stand out from the competition EXCLUSIVE RPI Tracking Tool needed by lawyers and mediators to enhance house due diligence
FREE membership on DivorceThisHouse.com with access to Designee Resources (including Digital Library) and no annual renewal fees
FREE listing on RCS-D™ Directory USA with no annual renewal fees
FREE Fast-Track Coaching to Help You Land 3 Lawyers in 3 Weeks
FREE Marketing (customizable post-cards, scripts, email swipe files, and more) from DivorceThisHouse.com
Interested in sponsoring this class?
Click here for sponsorship info