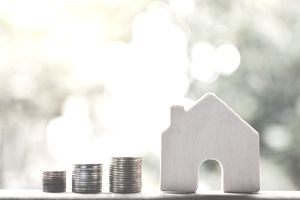 Instructor: Scott D. Heisey
COST
$15 Pre-Register
$20 Day Of
A smooth transaction can make all the difference for you.
This informative seminar covers the information needed for real estate agents and loan officers to help you effectively communicate with your escrow providers and to keep the process moving forward efficiently.
The speaker of this class is a seasoned Title Underwriter with more than 30 years in the local San Jose Market. Scott has helped thousands of real estate practitioners effectively navigate through unique nuances that may arise during a transaction.
In this class, we will discuss items that have been detrimental to a transactions and also show you how to avoid or work through them for a seamless transactions!
We will touch on:
What are easements?
What you don't see on your prelim.
What is the statutory length of mechanic liens?
What items can stop a closing?
Different types of problems that can arise from fix and flip properties.
Can Permit issues affect title?
and much more!
Interested in sponsoring this class?
Click here for sponsorship info