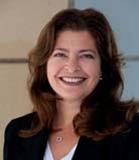 Instructor: Adria Quinones-Masur
COST
$15 for SCCAOR Members
$25 for Non-Members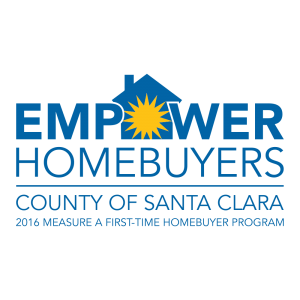 This class will introduce you to Empower Homebuyers SCC, a program of the County of Santa Clara administered by Housing Trust Silicon Valley. It provides down payment assistance loans to first-time homebuyers in the county and is funded by the 2016 Measure A Affordable Housing Bond. The program is aimed at assist low to moderate income County residents – including employees at nonprofit organizations, teachers, healthcare professionals, County employees and others.
Benefits of the Empower Homebuyers SCC for first-time homebuyers and REALTORS®.
How you can prepare your first time buyers to be competitive with down payment assistance programs.
Help your first-time homebuyer clients qualify and participate for this exciting program.
Quick tips to assist your clients in navigating the application and pre-approval process.
Build a referral network with the Housing Trust and Approved Lenders.
For buyers with higher incomes, learn about the Homebuyer Empowerment Loan Program (HELP).
Interested in sponsoring this class?
Click here for sponsorship info