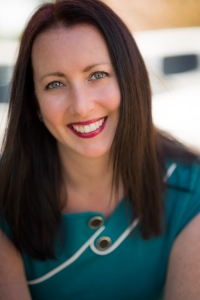 Instructor: Tracey Lee Davis
COST
$15 Pre-Register
$20 Day-Of
In this workshop, we'll take a look at Facebook and Instagram and discuss the benefits of using both platforms, what kind of content to create, tips on using photos and videos, and examples of how other organizations are marketing with them.  After a short lecture, we will dive into the product and get started using the two social platforms for your business! You will walk away with optimized accounts that will help your ideal clients find you on social media.
Bring a laptop and a mobile device, please be logged into your account on both
Please have a Facebook and Instagram account created for your business.
We will not have time to start from square one.
There is a highly recommended Intermediate course being offered in conjunction with this class. Lunch will be included for those taking both courses on the same day. Find out more info here:
Interested in sponsoring this class?
Click here for sponsorship info