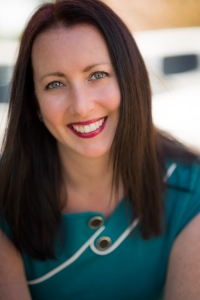 Instructor: Tracey Lee Davis
COST
$15 Pre-Register
$20 Day-Of
Grow your business on social media by supporting other people and businesses! This hands-on workshop will show you how you can follow other businesses, how to interact with them, and why this is good for YOUR business! We will also be talking about curating content, tagging businesses and clients, and yes, we'll be talking about hashtags!
Bring a laptop and a mobile device, please be logged into your account on both.
Please have a Facebook and Instagram account created for your business.
We will not have time to start from square one.
There is a highly recommended Basics course being offered in conjunction with this class. Lunch will be included for those taking both courses on the same day. Find out more info here:
Interested in sponsoring this class?
Click here for sponsorship info