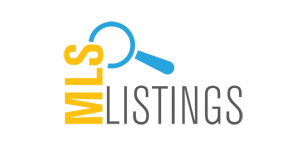 Get an Answer on any Product in the Toolset!
Utilize your current toolset by getting assistance with any product! This question and answer workshop encourages agents to drill down to their exact tool issue and get it resolved quickly, on the spot if possible. Listen to other agent issues and learn about new tool strategies and applications. Even if you don't have any of your own tool-related questions, attend the class and gain insight into different approaches.
Mobile or desktop, Matrix or Paragon, tax data or CMA preparation, listing management or statistics gathering, we're ready to cover it!
Free for SCCAOR Members