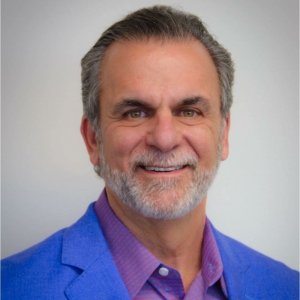 Instructor: Rick Geha
COST
$25 for SCCAOR Members
$35 for Non-Members
There are so many ways to lead generate, how do I decide what works for me?
What is the role of buying and receiving internet leads?
Understanding systems behind getting, keeping and nurturing leads as well as converting and closing leads. Understanding the pillars of lead generation systems and structures behind team building Goals and roles on a team.
How to get my arms around such a broad subject
There's so many ways to do this lead generation, criteria for deciding what works for me
The role of internet leads, buying them, getting them, etc.
Interested in sponsoring this class?
Click here for sponsorship info