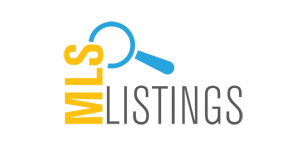 Next Level Searching and Reporting
Tap into Matrix's advanced search capabilities for advanced data filtering. Create map templates for more accurate neighborhood analytics and school-specific zones. Create search templates and produce one-click, up-to-the-minute Open House and Broker Tour reports.
We'll add custom display options learned in Matrix 201 to reveal additional home knowledge and transaction details, impressing your clients with a deeper understanding of the marketplace.