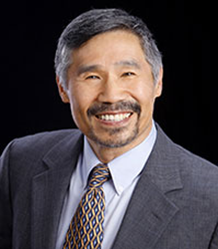 Instructor: Michael Soon Lee
COST
$25 for SCCAOR Members
$35 for Non-Members
How you write, pre-sell and present offers can make the difference between an accepted offer and one that's guaranteed to be rejected. Don't waste your time putting together offers if they don't have the highest probability of being accepted.
In this class you'll learn tips and tricks for increasing your chances of writing the perfect offer, how to build strong relationships with the listing agent and how to present your offer to give yourself an edge whether in-person or electronically.
Why strong offers begin with strong buyers.
Finding the right buyers for you.
Avoiding low offers in a hot market.
Using your lender to strengthen your offer.
Becoming a black belt agent for your buyers.
Maximizing your leverage in any presentation.
Setting your offering price in a multiple offer situation.
Responding to multiple counter-offers.
Interested in sponsoring this class?
Click here for sponsorship info