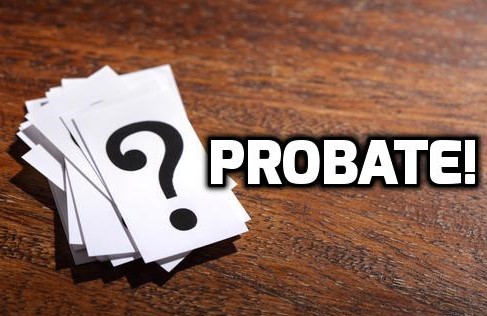 Instructor: George Lawrence
Help your clients when they need you the most after suffering through the loss of a loved one. Handling the estate of a person who has died can be overwhelming. And very often the sale of real estate is involved.
In this four (4) hour course you'll gain a general working knowledge of the procedures involved in real property sales that are subject to the California Probate Code (CPC).
How you benefit from taking this course:
Recognize the distinct differences in listing, marketing and selling a real property subject to the probate process.
Understand the basic elements of the probate code
Prepare and explain the C.A.R. Probate Listing Addendum and Advisory (form PLA) and the C.A.R. Probate Purchase Agreement and Joint Escrow Instructions (form PPA).
Prepare and explain the C.A.R. Representative Capacity Signature Disclosure forms (forms RCSD-B (buyer) and RCSD-S (seller).
This course covers:
The definition and purpose of Probate
Non-probate transfers
Life Estates
Jurisdiction for Probate
The Court process
General administration
Personal Representative duty and liability
Inventory and appraisal
Taxes
Probate property listing and sales process
Conservatorships
Who should attend:
All licensed real estate professionals interested in knowing more about Probate in order to properly assist their clients.
COST
$65 Pre – Register
$75 Day Of
Interested in sponsoring this class?
Click here for sponsorship info