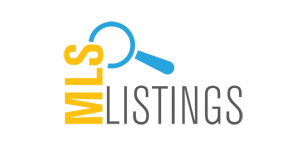 Nationwide Data for the Local Agent

Realize the power to access property data for virtually any home in the nation! With professional-looking color reports, be ready to make a listing presentation that sets you apart from the crowd. Include in your searches and reports details about neighborhoods, statistics and valuation data, comparable listings, and much more! Utilize this powerful national tool to master your local market.
Access important data about virtually any property: listing, sales, valuation, assessment, deed, foreclosure, school stats, school attendance zones, FEMA flood maps, demographic information, and more.

(You will be redirected to the MLSListings website to complete your registration)
Free for SCCAOR Members