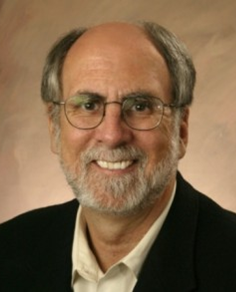 Instructor: Steven Campbell
COST
$FREE for SCCAOR Members
$10 for Non-Members
This talk is an eye-opening look at the latest research on how our brains conform to the messages we give it. When we optimize those messages, our brains will literally rewire themselves again to create new, positive self-images of who we want to be.
What would you like to change about your life? Steve Campbell teaches how to use the new brain science to transform your life: end negative thinking, improve focus and clarity, enhance problem solving, and simply be happier. In the last 25 years the scientific community has discovered amazing things about the mind and how it works. Steve has compiled their most useful discoveries about the brain to help you become that person you have always wanted to be.
Steve was a professor and dean for more than 20 years. He began teaching this course for college students to help them reach their full potential and as the field of brain science grew over the years, so did this course. It's not magic – it's science!
If you want to make a change in your life, you must first start with your mind. Once you understand how your mind works you will learn how to correctly set goals that will motivate your mind to help you achieve them. When you learn new ways of thinking, many of the old struggles simply fade because you have changed the thought patterns that produced them. New ways of problem solving emerge–propelling us forward with greater velocity than we ever imagined.
Understanding this opens doors to create more success in our health, personal relationships and in our businesses.
THE AMAZING LEARNING PROCESS

Discover how your brain learns from your thoughts and the information you feed it.
Understand how your brain believes and accepts everything you tell it.
Learn to think in new ways that will help you make positive life changes.
Interested in sponsoring this class?
Click here for sponsorship info