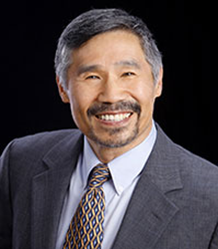 Instructor: Michael Soon Lee
COST
$25 for SCCAOR Members
$35 for Non-Members
From San Jose to Fremont to San Ramon and everywhere in between the Indian and Pakistani population has exploded by as much as 500% in the past decade. Today, South Asians are the largest and fastest-growing ethnic group in the country.
These could be your clients if you are specially trained in how to sell and list homes with Indians and Pakistanis. Unfortunately, most untrained agents will unintentionally insult a Southeast Asian client at least three times in the first thirty seconds.
How to build rapport with people who are different from you.
Emphasizing features of a home that appeal to particular groups.
How cultural beliefs can impact a real estate transaction.
Basics of "Vastu Shastra" the Indian Feng Shui.
Interested in sponsoring this class?
Click here for sponsorship info