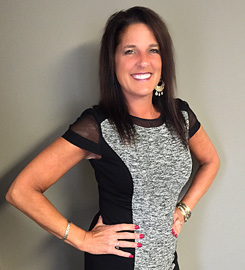 Instructor: Pam Gee
COST
$10 for SCCAOR Members
$15 for Non-Members
* Please note AM and PM session are the same class and topic
AM Session | 9:30 am – 11:30 am
Complimentary Breakfast 9:00 am
PM Session | 12:30 – 2:30 pm
Complimentary Lunch 12:00 pm

The #1 Social Media Boot Camp for real estate professionals is coming to Santa Clara.
Discover short-cuts, tips & tricks as we reveal what works best when using social media to grow your business!
Bring a business card & be registered to win an Amazon Fire HD!
About The Live Event:
Did you know referrals and recommendations from friends on social media has the highest customer conversion rate in real estate marketing? Our presentation is designed to save you time and money by demonstrating what works best when leveraging your social media channels.
Topics Covered Will Include:
Short-cut to understanding how social media works.
Facebook, Twitter, LinkedIn, YouTube: Why are these the best?
What kinds of "stuff" should I be posting?
Maximize your time and money on social media.
We will be offering an optional social media product solution at the end of this event.
Interested in sponsoring this class?
Click here for sponsorship info