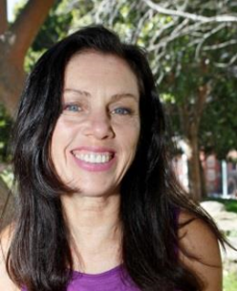 Instructor: Debra Little
COST
$15 Pre-Register
$20 Day-Of
Appraisers Register:
DebraLittle1@gmail.com
with license & phone #'s
Real estate agents and appraisers will gain an understanding of residential solar PV technology, including cell, panel and array components, the electric power grid and CA utility rate structures. They will be equipped with knowledge of what to look for during inspections.
In-depth coverage of valuation considerations in understanding and reporting market activity and basic appraisal approaches to value.
Includes links to 2 free online tools to help with documentation and calculating present value.
Solar sales for existing homes grow every year and CA will require all new homes to include solar starting in 2020. Realtors with expertise in solar with deliver value our clients will increasingly expect.
* Approved for 3 CEU's for real estate agents and appraisers
 Lunch Provided By:
Interested in sponsoring this class?
Click here for sponsorship info