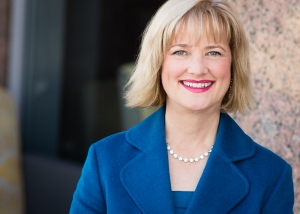 Instructor: Doris Pickering
COST
$15 Pre-Register
$20 Day-Of
Learning how your speaking skills and personality work together can help expand
your visibility and grow your business.  In this hands on, participatory workshop, you'll
learn different ways to market yourself – the one common denominator is how you
communicate:
At Open Houses
At Networking Events
At Speaking Engagements (yes, speaking engagements!)
We'll all create and practice a new, conversational style of elevator pitch, understand
where to use the different styles of pitches, and learn how you are really perceived
by others – and it's usually different than you think!
You'll leave the session with a better understanding of how to use YOU to differentiate
yourself from your peers.
Interested in sponsoring this class?
Click here for sponsorship info