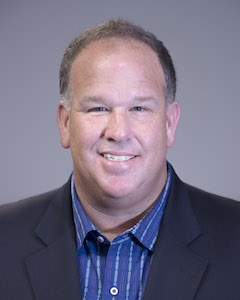 Instructor: Rob McCarthy
COST
$15 for SCCAOR Members
$20 for Non-Members
In this class you will learn how to form reciprocal relationships that turn into referrals for you and how to create a strong network so client's seek you out when they need something. Eliminate slow months by keeping your pipeline full.  Make the most amount of money you have ever made and be a top producer regardless of the market.
Do These Apply to You?
Is business slow?
Is business busy one month and then slow the following month?
Do you feel you have little to no direction in getting and closing business?
I would like to make $250k+ per year income!
Interested in sponsoring this class?
Click here for sponsorship info