Why should you take a Designation or Certification class?
> Increase your skills, proficiency, and knowledge
> Stand out from the crowd
> Get acknowledged for your experience and expertise
Upcoming Designation and Certification
Classes at SCCAOR Office
2-Day Course
February 11 & 12, 2020
9:00 a.m. – 5:00 p.m. each day
Instructor: Tamara Suminski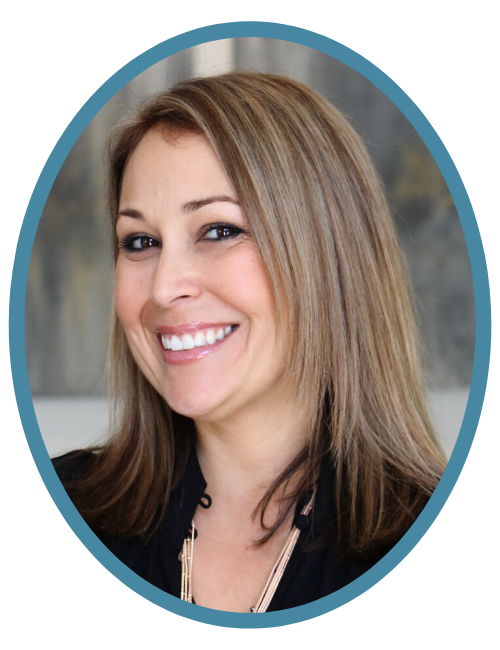 This new 2-day Course is an interactive experience to help negotiators elevate their game! The course examines all types of negotiation formats and methods so that today's negotiators can play the game to win. A full spectrum of tips, tools, techniques and advantages are provided so that negotiators can provide effective results for their client. The second day of the course focuses on real-world field scenarios to help negotiators apply the power tools, techniques and tactics learned on the first day. Understanding the tactics and techniques is one thing, but learning how to recognize them being done and using them effectively requires practice. These field scenarios provide the foundational experience and practice negotiators need to master so they can effectively advocate for their clients.
This course is part of our Trifecta Package — You can save $75 and get a free ticket to our Pricing Strategies class.

Learn more about the Trifecta Package
Grow Your Business with Designations! Stand out from the crowd and show your clients your dedication to the industry.
Get the Trifecta of NAR Designations! When you sign up for RENE, ABR and SRS together, not only will you get a discount, you will also get PSA FREE!
Valued at over $900 if purchased individually – get all 4 NAR designations for only $750.
RENE (Real Estate Negotiation Expert): February 11-12
ABR (Accredited Buyers Agent): May 6-7
SRS (Seller Representative Specialist): June 16-17
PSA (Pricing Strategy Advisor):  June 18
Here's the fine print – you must attend all 3 (RENE, ABR, SRS) designations to qualify for the free PSA class.