Get to Know Malia Bates: SCCAOR's Marketing and Sales Coordinator
We are thrilled to announce that Malia Bates has joined SCCAOR as our new Marketing and Sales Coordinator. Bates will work under our Events and Education Manager, Jodee Sousa, to assist with marketing and promotion of our classes and events.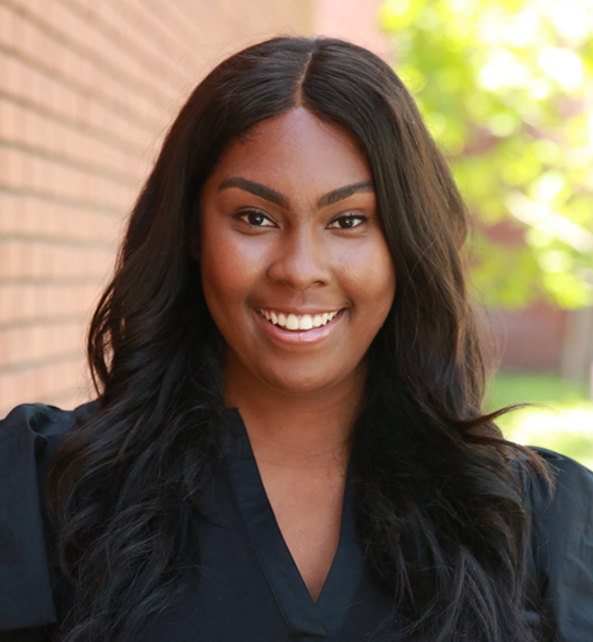 "I am truly honored to be a part of the SCCAOR family," said Bates. "I am so appreciative of the warm welcome I have received thus far and cannot wait to learn more from the team and our members."
Malia attended the University of Redlands where she got her degree in Media Studies. While in college, she was the Sports Director for the KDAWG College Radio station where she broadcasted bi-weekly sports updates and did play-by-play updates at campus sporting events. She moved to Michigan in 2018 and got her Master's Degree in Sports Management from the University of Michigan. 
"I really enjoyed living in Michigan," she said. "There was something really nice about the seasons changing and experiencing a really cold winter. And getting to be a part of the epic crowd of 100,000+ people packed into 'The Big House' for a football game is something I will never forget."
After returning to the Bay Area in 2019, she worked on planning foundation-related events for the San Francisco 49ers. These events ranged from small-scale online auctions to large-scale marquee weekend fundraisers.
"Malia has a great background in marketing and fundraising and I am looking forward to what she can help us achieve," said Jodee Sousa. "The Association is lucky to have her aboard."
In her free time, Malia said that she loves watching and playing sports as well as cooking.
 "I've always enjoyed cooking and trying out new foods," she said. "If any SCCAOR members have restaurant recommendations, send them my way!"
https://www.sccaor.com/wp-content/uploads/2016/05/sccaor2.png
0
0
Spencer
https://www.sccaor.com/wp-content/uploads/2016/05/sccaor2.png
Spencer
2020-08-03 17:15:36
2022-08-16 11:37:59
Get to Know Malia Bates: SCCAOR's Marketing and Sales Coordinator