There were no results found.
There were no results found.
Cathy Jackson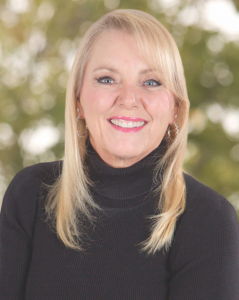 Cathy Jackson is an experienced and passionate Realtor, who enjoys helping her clients achieve their real estate dreams. With 3 decade of experience she has always been a top achiever because she acts with her clients' best interests in mind. She prides herself on always going the extra mile for them. In addition to real estate sales, Cathy loves talking to groups about Real Estate, Time Management, and Mind Set. Known as a motivational, high-energy and entertaining speaker, Cathy's classes are renowned as some of the best available for real estate agents of all experience levels.
CalBRE # 00816905
about SCCAOR
The Santa Clara County Association of REALTORS® (SCCAOR) exists to meet the business, professional and political needs of its members and to promote and protect private property rights.
With an association membership of approximately 6,000 REALTORS® and 400 Affiliates, SCCAOR offers leadership, educational, political and networking opportunities.