There were no results found.
There were no results found.
Don Jessup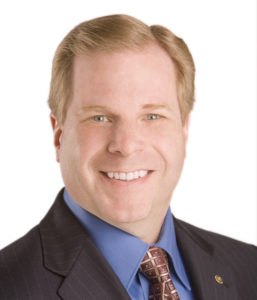 Native Californian, born and raised in San Jose, Don Jessup started in real estate in 1982. His passion for the industry has helped him build several major agencies and successful mortgage companies in Silicon Valley. With over 30 years in the business, Don has an extensive client base and an impeccable reputation.
He and his wife are co-owners of Silicon Valley Assoc., Inc. since 2007, and are proud to run an organization that produces results by using the best marketing techniques and technology available, in combination with traditional wisdom of the industry and their extensive knowledge of the many diverse communities in the Bay Area.
about SCCAOR
The Santa Clara County Association of REALTORS® (SCCAOR) exists to meet the business, professional and political needs of its members and to promote and protect private property rights.
With an association membership of approximately 6,000 REALTORS® and 400 Affiliates, SCCAOR offers leadership, educational, political and networking opportunities.