There were no results found.
There were no results found.
Jack Lindberg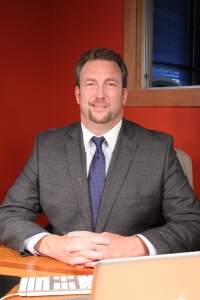 Jack is a former REALTOR® and Broker of 13 years. He also built homes for several years as a General Contractor and has been a lifetime investor of real estate.
More than 20 Years ago, after Jack had been featured in REALTOR® MAGAZINE, Jack started his own technology company and embarked on a journey of innovation and ground breaking discoveries that led him to:
Consulting with Google's Real Estate Team
Collaborating with staff at the Wharton School of Business at the University of Pennsylvania
Aiding several major brands with technology developments
Creating and launching AgentsPlanet
Writing 5 Books on the subjects of Social Media and the Internet that the NATIONAL ASSOCIATION OF REALTORS® sold on their website REALTOR.ORG for 5 years.
And much more.
Jack has spent years teaching these concepts to associations and brokerages from Ohio to Florida, Hawaii to the Virgin Islands and many places in between.
about SCCAOR
The Santa Clara County Association of REALTORS® (SCCAOR) exists to meet the business, professional and political needs of its members and to promote and protect private property rights.
With an association membership of approximately 6,000 REALTORS® and 400 Affiliates, SCCAOR offers leadership, educational, political and networking opportunities.