There were no results found.
There were no results found.
Kimberly Allen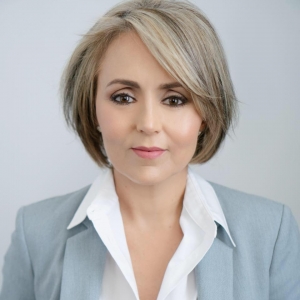 The Allen Team at CMG Financial is a local group of experienced mortgage professionals that is backed by a highly efficient and well respected mortgage company. Based out of San Ramon, CA, CMG Financial is large enough to have access to today's most relevant mortgage programs, but small enough to move quickly and offer industry leading customer service. The Allen Team is the perfect match to ensure you will have the best experience and close without any delay. CMG Financial opened their first San Jose Office in 2017.
Born in California, I raised my family and began my career in the finance industry in the heart of Silicon Valley 10+ years ago. I have a strong desire to give back to my community, which has allowed me to be of service and participate with organizations I am passionate about. I am grateful for the many amazing opportunities that come my way and will continue to strive for personal excellence and be a positive role model within my professional and personal life.
about SCCAOR
The Santa Clara County Association of REALTORS® (SCCAOR) exists to meet the business, professional and political needs of its members and to promote and protect private property rights.
With an association membership of approximately 6,000 REALTORS® and 400 Affiliates, SCCAOR offers leadership, educational, political and networking opportunities.