There were no results found.
There were no results found.
Larry Tringali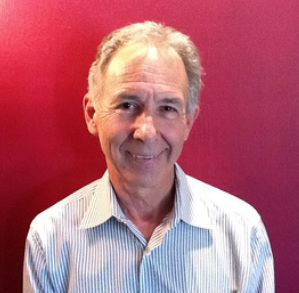 Larry Tringali, a respected agent, office manager, and affiliate in Silicon Valley for over 4 decades, now owns Property Inspection Service, a 35 year old business and the first of it's kind. With his son and daughter, and an amazing staff, Property Inspection Service provides the quality customer service only a fellow agent can provide. Larry and his team can do what it takes to give you peace of mind during your transaction. As a sign of dedication, even when the office closes, Larry will be there to handle your after hours needs. We can all count on Property Inspection Service for our home inspection needs.
about SCCAOR
The Santa Clara County Association of REALTORS® (SCCAOR) exists to meet the business, professional and political needs of its members and to promote and protect private property rights.
With an association membership of approximately 6,000 REALTORS® and 400 Affiliates, SCCAOR offers leadership, educational, political and networking opportunities.