There were no results found.
There were no results found.
Lisa Jackson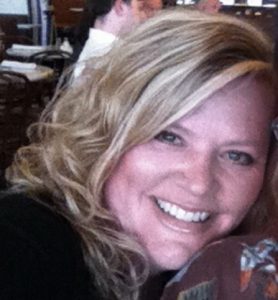 Based in San Francisco, Lisa Jackson is Vice President and Regional Sales Executive for Old Republic Exchange. She is responsible for business development, client management and operations for the San Francisco Bay Area, Peninsula and Central Valley counties. Lisa regularly gives seminars on 1031 Exchanges for the Department of Real Estate's continued education credit, with an emphasis in commercial as well as other sectors of the industry.
Lisa's expertise and success has been attributed to her 30 years in the industry and the completion of thousands of exchange transactions, including reverse, improvement, and delayed.
about SCCAOR
The Santa Clara County Association of REALTORS® (SCCAOR) exists to meet the business, professional and political needs of its members and to promote and protect private property rights.
With an association membership of approximately 6,000 REALTORS® and 400 Affiliates, SCCAOR offers leadership, educational, political and networking opportunities.