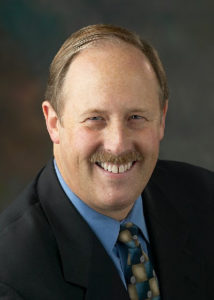 Instructor: Randy Turnquist
COST
$109 for Pre-Register
$125 Day-Of

Before The State Exam
After The State Exam
State officials give the test.
Bring your photo ID
Check for $40 made out to Secretary of State
Bring two #2 pencils for the exam
One 2"x 2" color photo of yourself (passport size)
Schedule:
Check-In 8:45 AM
Class 9:00 AM – 12:00 PM
Lunch 12:00 PM – 12:30 PM
Class 12:30 PM – 3:00 PM
Register & Exam 3:00 PM – 4:00 PM
Course designed for everyone: practical training for newbies, outstanding refresher for renewals and update skills to create income.
Our 6-Hour Live Notary Public Education Seminars are designed to prepare all new and renewing students to pass the State Exam on their first attempt. For renewing your Notary Commission, it is recommended that you take the State Exam 6-12 months before the expiration to avoid a break in your commission. Processing of commissions is taking several months.
Practice exam questions, etc.
Notary regulations & duties.
When to refuse to notarize.
Document preparation & recording.
Responsibilities, duties, etc.
Tips, tricks & money making ideas.
We'll not only discuss the latest laws and regulations, you'll also review the fundamentals of Jurats, Affidavits, the Journal, fingerprinting, forms of identification, sworn statements, and more. By the end of the day, you will be prepared to pass the State Exam, which will be presented at the end of the seminar.
This course satisfies the exam pre-requisite. There is the added convenience of taking the State Test immediately following the class.
When you register for the class, you will receive a link to read the State Notary Handbook and to study 138 sample exam questions that will prepare you to pass. The extensive course covers all the new regulations, forms, and $10,000 fines and penalties.
Interested in sponsoring this class?
Click here for sponsorship info