Rick Smith Installed as President of Santa Clara County Association of REALTORS®
Rick Smith, broker and owner at Windermere Silicon Valley, has been installed as President of the Santa Clara County Association of REALTORS® (SCCAOR). Smith and the entirety of SCCAOR's 2017 Board of Directors were sworn in at an evening ceremony at the Dolce Hayes Mansion in San Jose on January 20, 2017.
"I'm excited and honored to represent the Santa Clara County Association of REALTORS® and serve as its president," said Smith. "I'm grateful for the opportunity to take on this leadership role and help SCCAOR develop and promote programs and services that will enhance members' ability to conduct business, while promoting real property ownership and the preservation of real property rights."
Smith, who served as President-Elect of SCCAOR in 2015, is also a Director and Ombudsman for the California Association of REALTORS® (C.A.R.), and has served several years on C.A.R.'s Professional Standards Committee, which has strengthened his commitment to help improving the professionalism of REALTORS® and their adherence to the National Association of REALTORS® Code of Ethics.
SCCAOR's 2017 Board of Directors were also installed at the event. Kevin Cole will serve as President-Elect, Anne Hansen will serve as Vice President, and Brad Gill will serve as Treasurer in 2017. Other members of the Board of Directors that were installed include: Helen Chong, Craig Gorman, Doug Goss, Gene Hunt, Sandy Jamison, Don Jessup, Trisha Motter, Stephen Theard, Myron Von Raesfeld, and Linda Zimmer.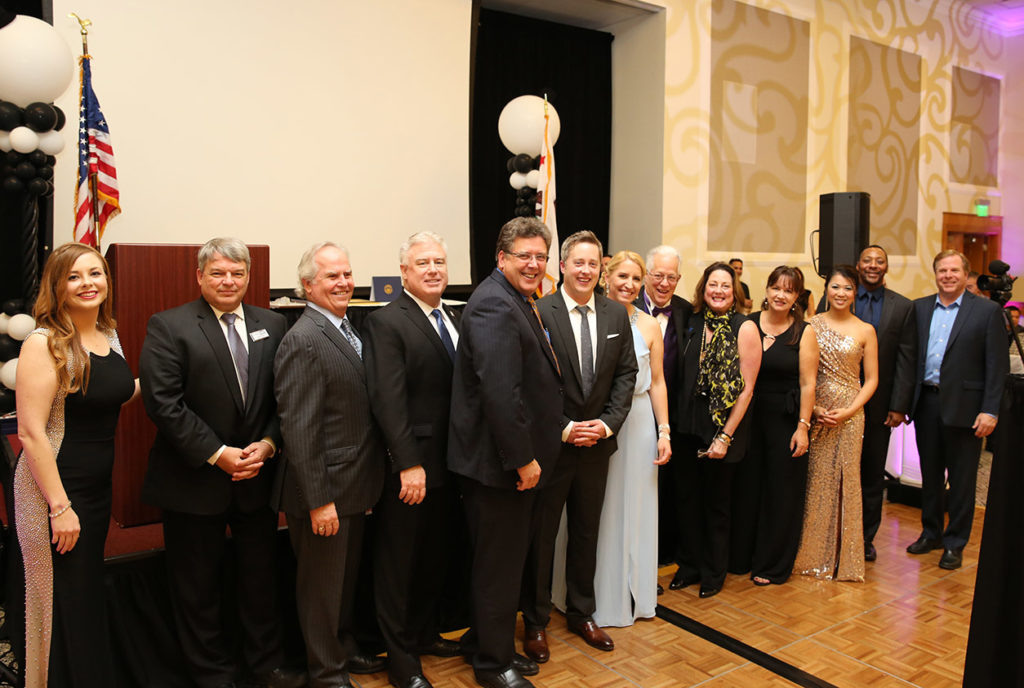 SCCAOR also honored several members at the event. Sandy Jamison received the REALTOR® of the Year Award, Sheryl Martinez received the President's Choice Award, Grace Vaccaro received the Volunteer of the Year Award, and Anna Lopez received the Affiliate of the Year Award. In a surprise announcement, Dave Walsh was awarded SCCAOR's highest honor, the Byron Brawley Award for Service of Self.
The Santa Clara County REALTORS® Foundation was also present at the event, and gave separate $25,000 checks to two local organizations: Downtown Streets Team and Family Supportive Housing. The Foundation has now given out over $125,000 in grants, scholarships, and donations to organizations that are helping to improve the lives of children and families in our communities.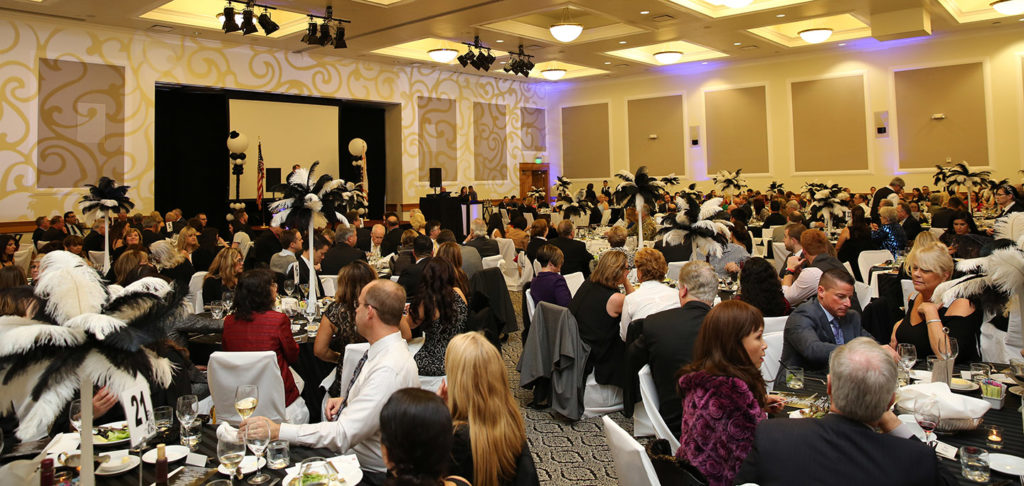 Click here to view photos from the event.
https://www.sccaor.com/wp-content/uploads/2016/05/sccaor2.png
0
0
Spencer
https://www.sccaor.com/wp-content/uploads/2016/05/sccaor2.png
Spencer
2017-01-23 18:33:09
2022-08-16 12:10:04
Rick Smith Installed as President of Santa Clara County Association of REALTORS®