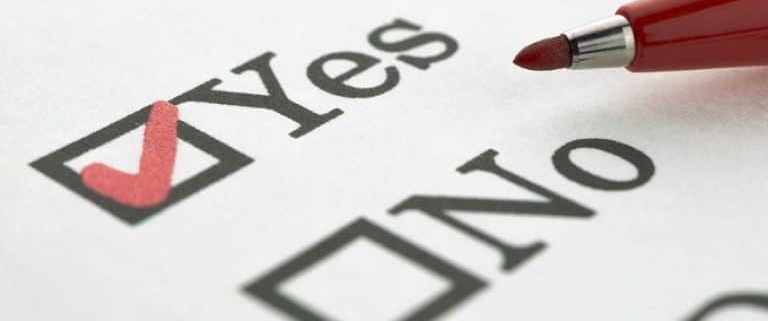 Instructor: Michael Liebowitz
Cost:
$15 Pre-Register
$20 Day-Of
What makes someone feel like one particular product or service resonates? So much so that they want to buy from you and not your competitor who does the same thing.
The Neurology of YES is about how our brain is really wired to make the decision to buy. The talk is composed of two stories. The first is the story of how our brains are designed to create feelings of trust and engagement – what makes us feel like we WANT something. Using a series of small and easy-to-grasp examples Michael builds up to a larger picture of our core neurology and how it operates to make the unconscious decisions that drive our conscious mind.
The second story builds on the first by illustrating the specific real-world strategies and examples that are uniquely suited to "speak" directly to this core neurology and have the most impact on why someone will choose one product or service over a competitors'. By the end the audience has a new perspective of how they communicate their brand and has some tools they can use right away to make a difference in their business.
What the audience will learn:
The unconscious process our brain uses to make the decision to buy.

How traditional approaches to marketing target the wrong neurology.

The strategic principles that speak directly to the right neurology.

The specific kind of communication that makes our neurology say "yes".
Click here to view cancellation policy
Interested in sponsoring this class?
Click here for sponsorship info