SCCAOR Endorses Otto Lee for District 3 County Supervisor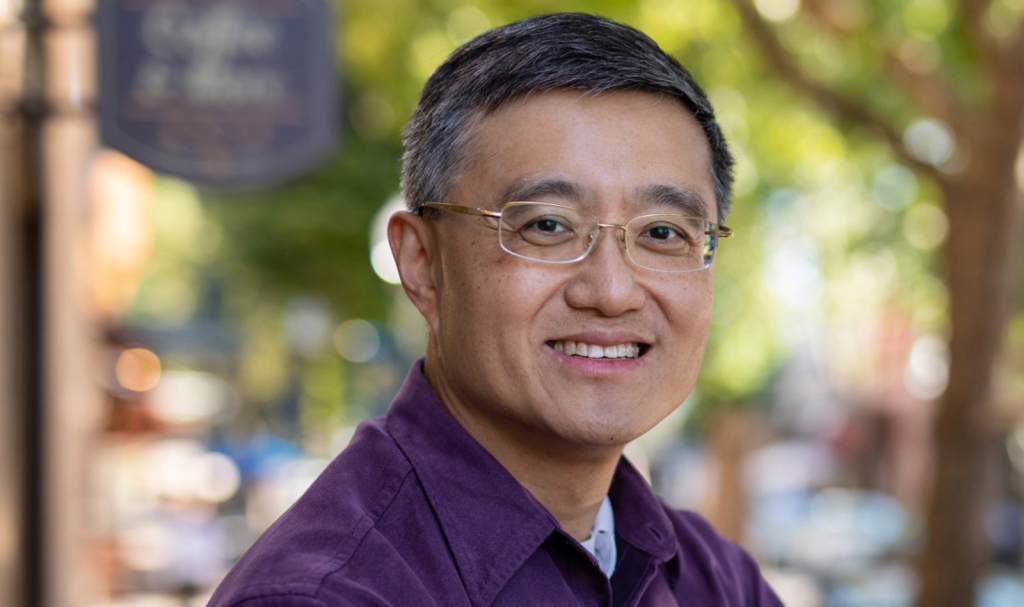 The Santa Clara County Association of REALTORS® (SCCAOR) voted unanimously to endorse Candidate Otto Lee for Santa Clara County Board of Supervisors District 3.
The SCCAOR Board of Directors recognizes Otto Lee as aligning with our mission as a pro-housing and property rights association and are proud to offer him this endorsement.
Otto made the following statement upon hearing the news of the endorsement. "At a time when housing is a major priority for our community, I am honored that the Santa Clara County Association of REALTORS® has endorsed my campaign for Supervisor. Our REALTORS® are in the business of fulfilling dreams, and it is important that all us, and our children, have an opportunity to have a home of their own. I will fight for better housing for all, and for our future. Thank you for your support."
Otto has a strong understanding of REALTOR® Party issues as he has an active real estate license. Otto has a long history of serving the public. He has previously served as Mayor, Councilmember, and Planning Commissioner for the City of Sunnyvale and served in the U.S. Navy for many years.
He works as an intellectual property attorney in San José. Otto and his wife, Sally, reside in Sunnyvale with their three young daughters.
Otto is running for Supervisor to continue his lifelong dedication to public service, using his experience to improve Santa Clara County for everyone. As Supervisor, he will take real action to solve the problems that harm our community, including the extreme cost of housing, increase in homelessness, and quality of life issues like public safety and traffic congestion.
He would be serving the constituents in District 3, which includes Milpitas, parts of San Jose and Sunnyvale, and some unincorporated areas. Click here to find out if you live in District 3 and check your voter registration status.
https://www.sccaor.com/wp-content/uploads/2016/05/sccaor2.png
0
0
Spencer
https://www.sccaor.com/wp-content/uploads/2016/05/sccaor2.png
Spencer
2020-07-07 17:00:19
2022-08-16 11:37:59
SCCAOR Endorses Otto Lee for District 3 County Supervisor