SCCAOR Hires Tim Beaubien as Government Affairs Associate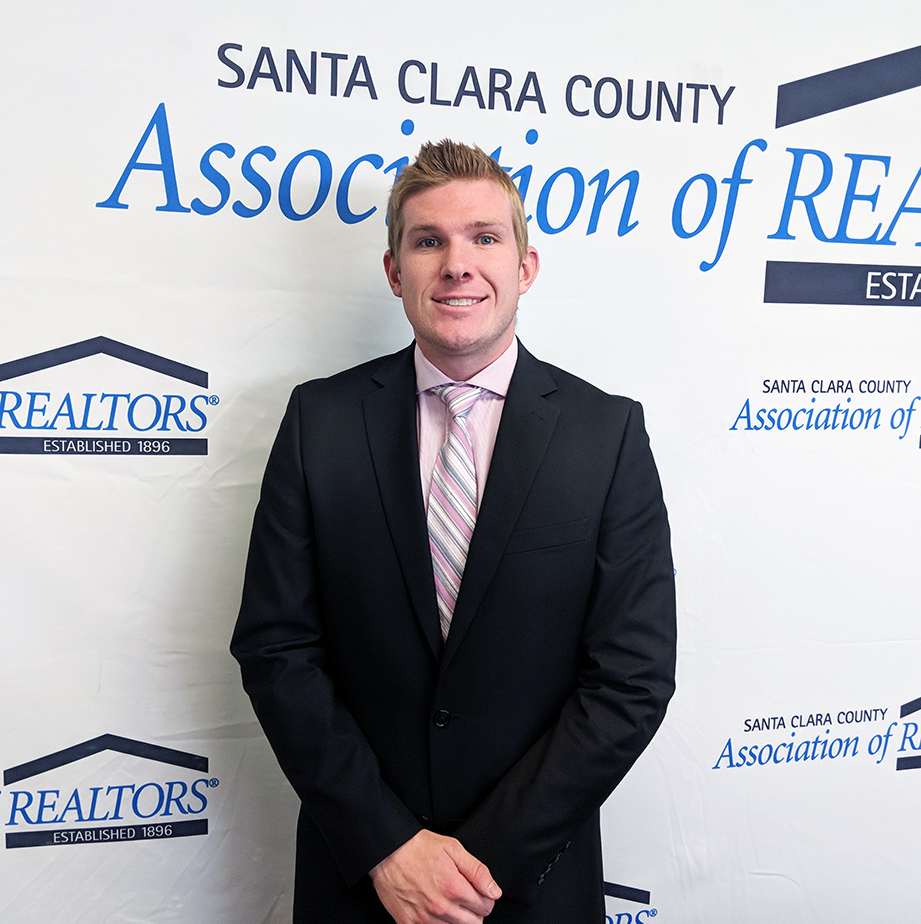 Tim Beaubien has joined the Santa Clara County Association of REALTORS® (SCCAOR) as their new Government Affairs Associate. Beaubien will be working under our Government Affairs Director, Christina Garavaglia, and will be focusing his advocacy efforts on San Jose.
"Tim is an excellent addition to our Government Affairs team," said Garavaglia. "Also coming from a municipal background, Tim understands the protocol and process of city government and will be a strong advocate for REALTORS® in San Jose."
A graduate of the University of Arizona, Tim studied Public Management and Policy. He recently worked in the City Manager's Office for the City of San Marino, located in Los Angeles County.
"I am excited to take on this role and use my experience to help strengthen the advocacy program here at SCCAOR," said Beaubien. "I look forward to building relationships with our members as well as local government officials."
With housing being the hot topic, both locally and statewide, SCCAOR Leadership acknowledged that now is the time to grow the Government Affairs department by bringing on a Government Affairs Associate. Many cities in our jurisdiction are having issues come up that have the potential to further impact the housing crisis here. By creating the associate position, SCCAOR will be able to double down on our advocacy presence.
"Over the last two years, REALTORS® and property owners have been under attack," said SCCAOR CEO Neil Collins. "I want to thank the SCCAOR Leadership Team for allocating the resources needed to expand our Government Affairs Department so that we can create a more favorable business environment for our members."
In his free time, Tim enjoys playing sports and going to the gym. He has spent many summers traveling with his father to different Major League Baseball stadiums around the country. "We've been to 18 different stadiums so far," he said. "Last summer we visited Kauffman Stadium in Kansas City and Busch Stadium in St. Louis. Our goal is to eventually visit all 30 ballparks."
For more information, visit our Government Affairs page.
https://www.sccaor.com/wp-content/uploads/2016/05/sccaor2.png
0
0
Spencer
https://www.sccaor.com/wp-content/uploads/2016/05/sccaor2.png
Spencer
2018-06-08 02:57:57
2022-08-16 12:12:24
SCCAOR Hires Tim Beaubien as Government Affairs Associate