Broker Tip: Pre-Qual vs. Pre-Approval
By Dave Wipert
The loan process can be a painful one for your clients, but it doesn't need to be. It all starts with knowing how much your clients can afford. Seems like an easy task, right? Well, it can be more complicated than one might think.
The Loan Officer collects your client's documentation that supports their income and assets, pulls credit, and assess their overall credit profile to determine what they can afford. It can be tricky for some who have income from many different sources and/or have partnerships, corporations, several properties, etc.  This is why is important to understand the difference between a Pre-Qual and a Pre-Approval.
What is a Pre-Qual?
A Pre-Qual is fairly simple: a borrower will supply a lender with a completed loan application that contains their overall financial picture and the Loan Officer issues a Pre-Qualification based on that financial information.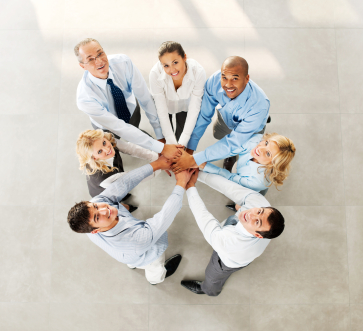 This is a good first step to get a rough idea, but without an analysis of their credit report or supporting documents, it's not solid enough to rely on for a serious buyer ready to make offers.
A Pre-Qual, however, is a great time for a seasoned Loan Officer to analyze the borrower's financial situation and offer counsel on loan options that fit their needs depending on their goals and down payment amount.
What is a Pre-Approval?
The very next step is to obtain a Pre-Approval. Unfortunately, some prospective buyers may think a Pre-Qual is good enough, then find out the hard way later when something unexpected shows up on their credit. Their Loan Officer should never let a client enter into a purchase contract without first completing a Pre-Approval.
Unfortunately, it can be a common mistake for a Loan Officer to wait on completing a full credit analysis until after receiving a contract. Always confirm your clients have a Pre-Approval (a full credit analysis) before making offers.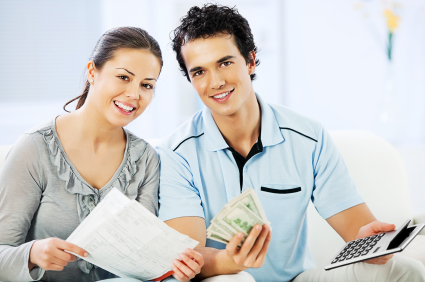 Most Agents in the Bay Area are probably working with clients that are serious so the Loan Officer should attempt to get the Pre- Approval up front. A quick Pre-Qual can be done first in order to confirm they are in the ballpark, but getting the Pre-Approval immediately should be the goal.
If the clients are hesitant to provide documents or allow their credit to be pulled, it's probably an indication they are not as serious as originally thought. So don't spin your wheels on clients that are not willing to provide pertinent financial information. It's like playing a game of darts while blindfolded!
It's important to understand that a Pre-Approval is not Final Approval. Funding will only take place once an appraisal, title search and other verifications are completed and signed off by an underwriter.
Remember, your Loan Officer is your partner. He/She should work with you as a team. After all, you both have the same goal to help guide the client to close on time, and the Pre-Approval is the most important first step that sets the tone for the rest of the transaction. If done right, you'll have a smoother transaction and a happy, loyal customer for life!
Dave Wipert is a Loan Officer for Caliber Home Loans. Check out his Facebook page for more information.
Do you want to be featured on the SCCAOR Blog? Send us your real estate related article and we may publish it here! Email us for more information. 
https://www.sccaor.com/wp-content/uploads/2016/05/sccaor2.png
0
0
Spencer
https://www.sccaor.com/wp-content/uploads/2016/05/sccaor2.png
Spencer
2017-08-13 19:26:42
2022-08-16 12:12:05
Broker Tip: Pre-Qual vs. Pre-Approval