The Global Real Estate Market is Booming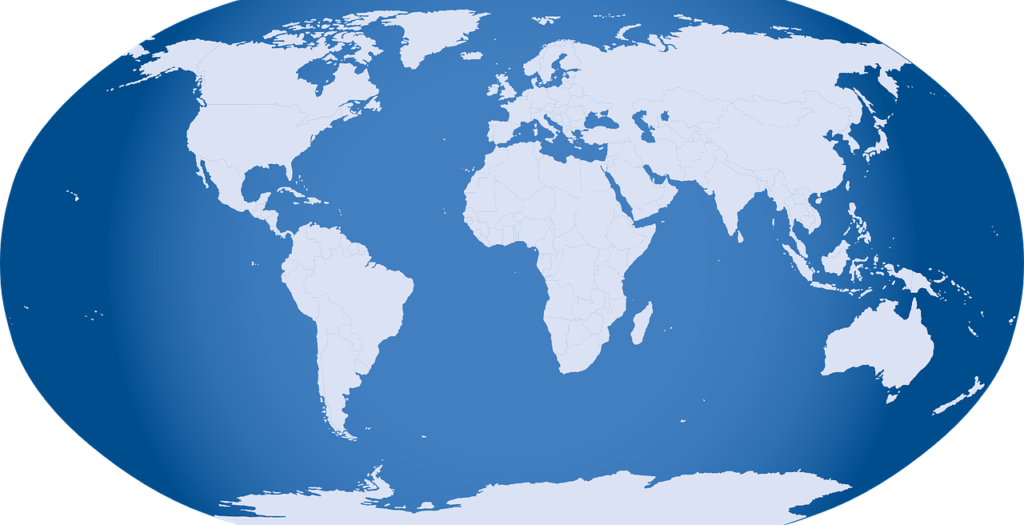 International activity in the United States residential real estate market is at an all-time high. According to a recent report by the National Association of REALTORS®, foreign buyers and recent immigrants purchased $153 billion of residential property, far surpassing the total amount for 2016 ($102.6 billion) and 2015 ($103.9 billion). Additionally, 35% of REALTORS® reported an increase in the percentage of international client transactions to their business from one year ago.
NAR Chief Economist Lawrence Yun said that the political and economic uncertainty both here and abroad has not deterred foreigners from exponentially ramping up their purchases of U.S. property over the past year.
"While the strengthening of the U.S. dollar in relation to other currencies and steadfast home-price growth made buying a home more expensive in many areas, foreigners increasingly acted on their beliefs that the U.S. is a safe and secure place to live, work and invest," said Yun.
The top countries for foreign buyers include China, Canada, the United Kingdom, Mexico, and India. According to the NAR Report, the bulk of buyers from China, India, and Mexico were resident buyers, while most buyers from Canada and the United Kingdom were non-resident buyers.
The same increases can also be seen with U.S. clients that are searching for properties abroad. 9% of REALTORS had clients in 2016 that were interested in purchasing property outside the United States. The top countries of interest were Mexico, Costa Rica, Canada, Philippines, China, United Kingdom, Spain, Italy, Belize, France, and the Bahamas. A possible explanation for this increase is the large number of retiring baby boomers who are looking to move abroad, where they can get more "bang for their buck" when it comes to real estate and cost of living.
Tam Quach, the Chair of the Global Investment Council for the Santa Clara County Association of REALTORS®, recently helped lead a real estate trade mission to Vietnam, where 33 official delegates worked to foster mutual investment opportunities between real estate stakeholders in both Vietnam and the United States.
"As our world continues to shift to a global economy, it is important for REALTORS® to position themselves in the most favorable situation for gaining and increasing their international client network," said Quach. "Whether you are learning a new language or taking classes at SCCAOR, now is the time for your business to have a global perspective."
---
Want to grow your sphere of influence in the global real estate market? SCCAOR is hosting a class the week of October 23-27 where you can obtain your Certified International Property Specialist® Designation. The CIPS Designation is the only international designation recognized by the National Association of REALTORS®. Learn more on our website. The SCCAOR Global Investment Council also meets months to discuss and engage in global real estate initiatives. If you are interested in attending the next meeting, please email ceo@sccaor.com.
https://www.sccaor.com/wp-content/uploads/2016/05/sccaor2.png
0
0
Spencer
https://www.sccaor.com/wp-content/uploads/2016/05/sccaor2.png
Spencer
2017-08-23 16:30:41
2022-08-16 12:12:06
The Global Real Estate Market is Booming